Tempo Storm signs Heroes of the Storm Global Champion Team Tempest https://t.co/5Mvy8jjaUx pic.twitter.com/Jmvpz5hGQD

— Tempo Storm (@Tempo_Storm) July 20, 2016
After a series of really poorly executed teasers that looked something like this: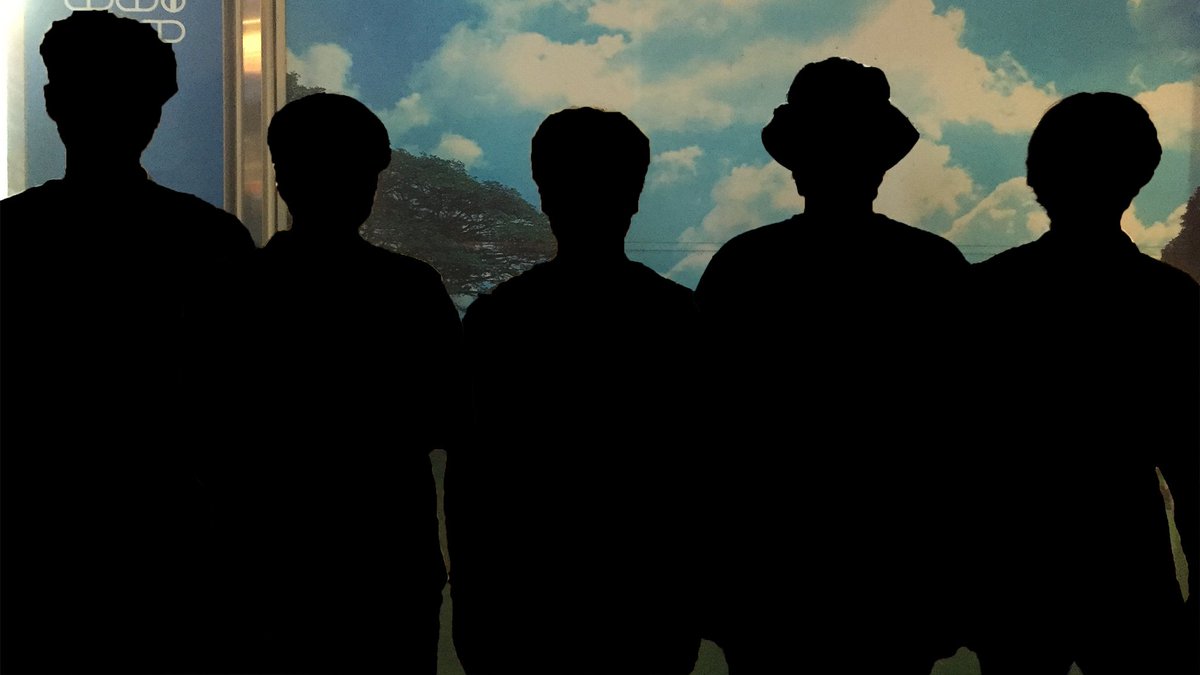 We finally got around to revealing that we signed a new Heroes of the Storm team – Team Tempest, the current reigning world champions. We also got around to revealing that I'm really bad at making non-obvious teasers. Check out the official announcement linked in the tweet above – I wrote the announcement, and our new communications specialist wrote/translated the player bios.