If you've been keeping up with the tournament, you probably know by now that Tempo Storm HotS didn't do too well, dropping their series against Panda Global on the first day of the open stage tournament. The grand final is now over, travel day has come to a close, and I'm finally back home in the Chicagoland suburbs. Apparently we were competing in front of a sold out crowd, but when I first went into the studio on the morning of the first day, there was a ton of empty spots. I figured that it was because it was early on the first day, but the crowd didn't really ever fill up every chair throughout the entire two-day tournament.
I went into the stands and met up with Gelda, one of the content creators and producers for Tempo Storm's Heroes of the Storm division, who works closely with me. Because there was nowhere near a lack of chairs, I was able to watch some games with him. I took a photo when Astral Authority were facing Naventic.
Once Tempo Storm got eliminated, I spent a majority of my time working and gathering information from people, so I didn't really have much of a chance to have fun or take additional photos. But, I did catch Srey's team's series and took a picture of him from the front row of the stands.
(He's the one behind the computer monitor, he's one of my favorite players, and a former member of Tempo Storm.) I also unexpectedly had my photo taken while I was watching the game from the stands. As you can see, I'm not very skilled at posing for selfies.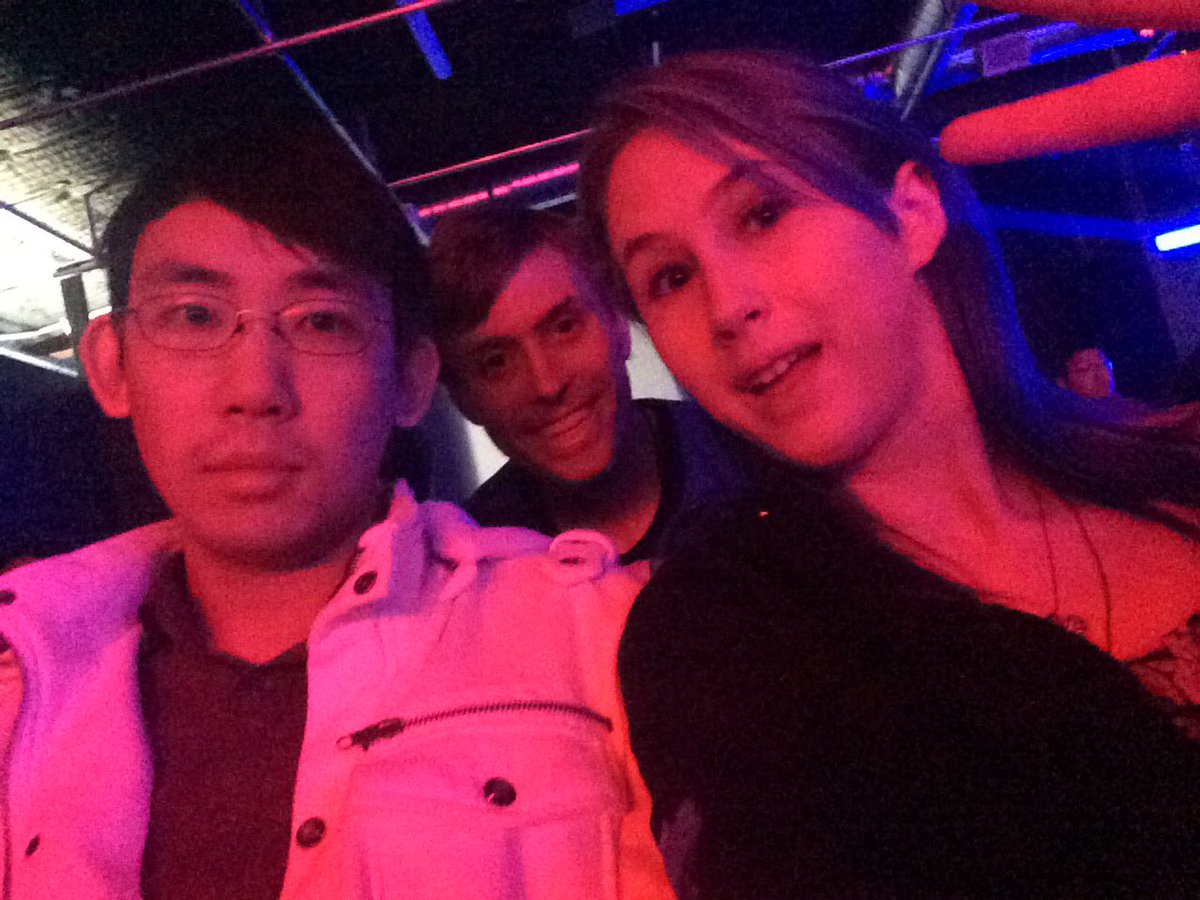 Yesterday was travel day, returning to ORD from LAX. It was quite a feat to even get on the plane itself. My flight's gate was changed literally six times, and to thank me for running all over the airport, American Airlines then proceeded to add a 2+ hour delay to my flight. I listened in on the announcements and discussion, and apparently, they ran out of airplanes, so they didn't have one available to take us to Chicago. So, they had to send one over from Mexico City to come get us. Luckily, even though this was a flight almost three hours after the one I was supposed to be on, the flight number remained constant, so I was able to get my window seat as originally scheduled.
The flight was as eventful as a flight could possibly be. My friend Ed Lam (better known as Grainyrice online) asked me to save him some airplane pretzels, because he "enjoys the taste of a well-traveled pretzel." The guy sitting next to me pulled a sandwich out of his neck pillow. I dropped my can of Coca-Cola and it seemly went into a different dimension, because it disappeared without a sight. Late into the night – somewhere around 2 AM – we finally touched down in Chicago, and my good buddy Josh was there to pick me up and drive me home.